Grief
A sense of hopelessness can overwhelm us within moments of a feeling of joy when we are confronted with a loss. Grief may never leave us, but it may be possible to respond in healthier ways.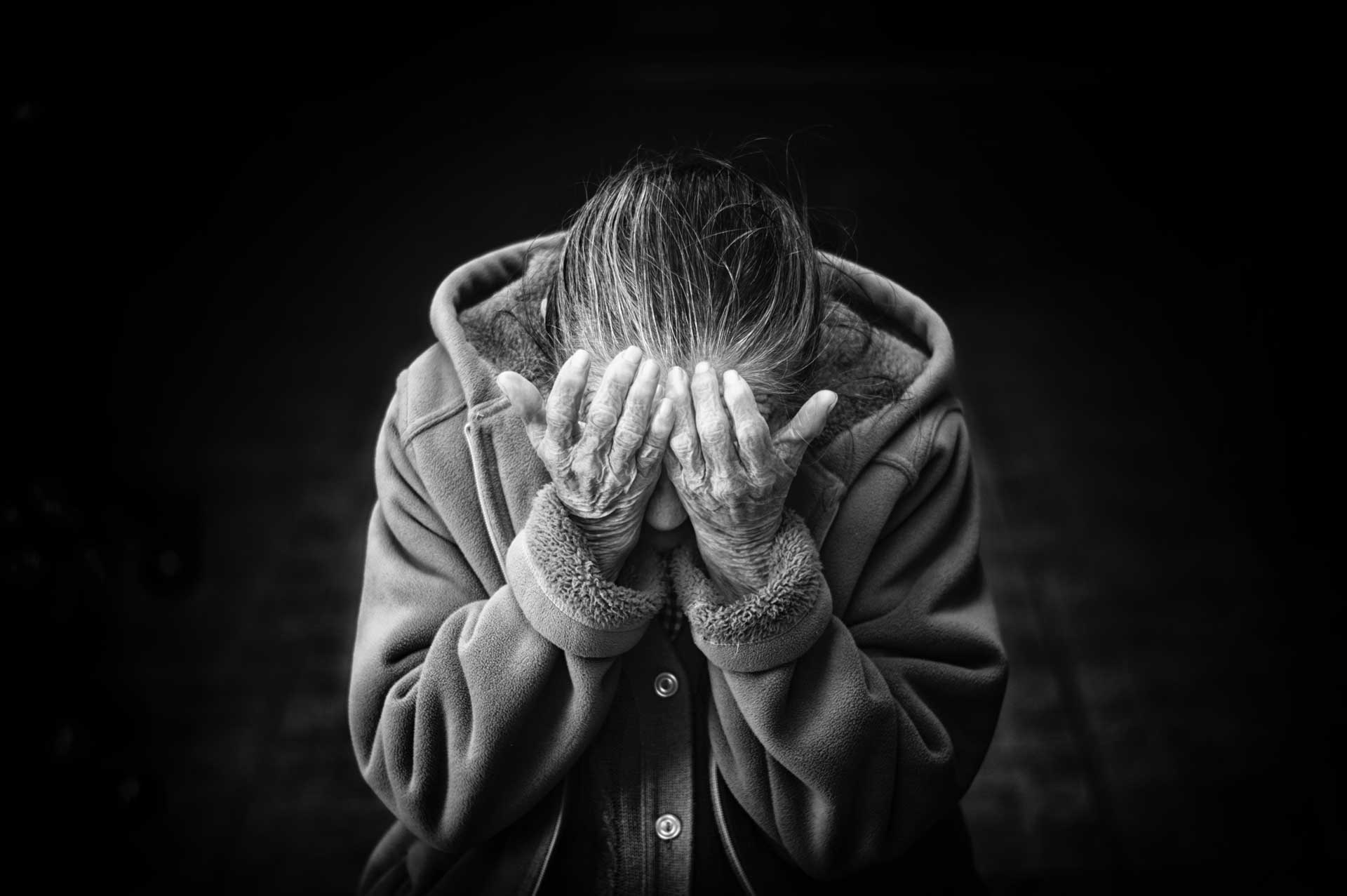 Photo by Cristian Newman on Unsplash
The Presence of Absence
In the midst of a global pandemic and government mandated lockdowns to maintain physical distancing and reduce the spread of COVID-19, we are all dealing with some form of grief. We may be facing a loss of a job, a loss of income, the failure of a business, a loss of purpose, a loss of a dream, a loss of a loved one, a loss of trust in leaders and people of authority, or a general loss of a sense of security in the future.
One way to understand grief is to relate it to the body's response to the excess relational energy when a person experiences a loss. We form behaviours that become habits, routines, and rituals. When we experience a major change or shift in our usual routines, the body tries to compensate. Suddenly, the energy expended in specific behaviours is suspended.
How do you adjust to the change? When people experience the loss of a job, the loss of a parent, the loss of a spouse or significant other, the loss of a child, it is jarring. Each person will deal with loss in different ways.
Unfortunately, our culture may not have taught us how to deal with grief. In a culture that focuses on competition, winning, success, fame, wealth, and power, grief is not high on the list of subjects that we care to discuss in public.
Now that it has become our daily experience, it seems to be all that we talk about. We are all trying to figure out how to deal with loss, grief, mortality, and death.
---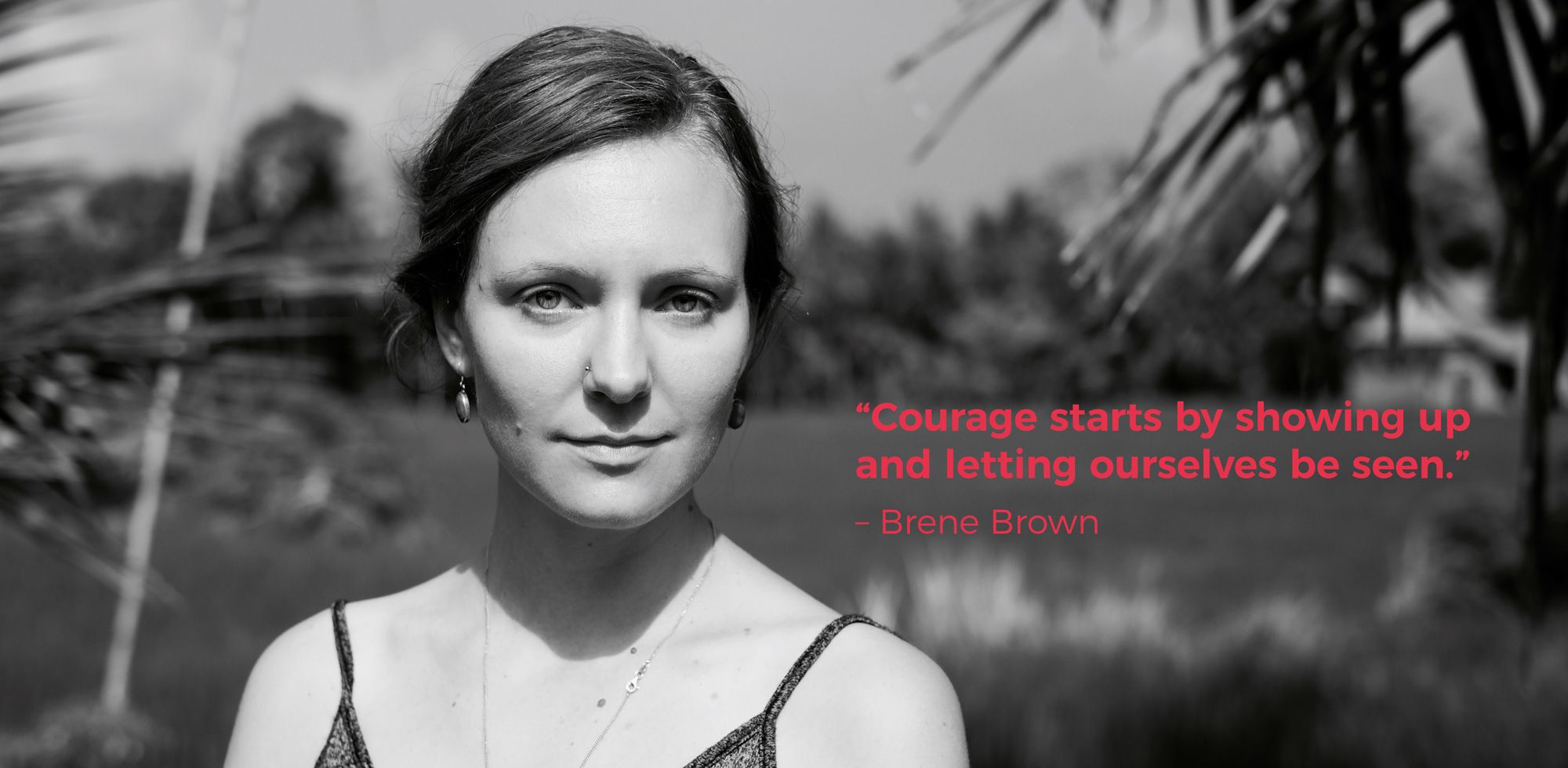 Responding to the grief of others
Dr. Hillary McBride is a Vancouver-based therapist, researcher, speaker and feminist writer, who is making psychology and empirical research more accessible.
She joined The Liturgists as a host of the podcast after contributing to the Spiritual Trauma episode in May of 2015.
This week's episode focused on grief. During The Sunday Thing, she joined the Zoom meeting to provide some general wisdom about how we deal with grief.
We need to have a relational space. Grief is about our connection to someone. Where does all that energy go when it is not being reciprocated? We do that in relationship with other people.
We can respond by writing letters, by calling, by sending text messages, by having a video chat.
Inundation with "How are you?" questions can be overwhelming.
Instead, acknowledge that you are thinking of them.
Alternatively, we can be afraid to make the person's day worse. Set up a call to share memories and stories of the person who was lost.
Ask, "How can I best support you? Should I call you? Should I send text messages?" Let them set their own boundaries.
What can be challenging is to assume that someone wants to grieve the way that you want to grieve. Allow them to make space for themselves to do what they need to do to grieve. Take the pressure off, but remain in connection.
Dealing with your own grief
What has grief been like for you?
How have you observed grief in other people?
How do you want to do grief?
You have the freedom to define grief for yourself.
What we get wrong about grief
David Kessler, who co-authored several books with Kubler-Ross, says her work has been "widely misunderstood."
He says that when she introduced the stages in the 1969 book On Death and Dying, they were intended to describe the emotional process of a dying person at the end of life.
In 2004, On Grief and Grieving, by Kessler and the late Kubler-Ross, was published. The book formally adapted the stages to the bereaved, and the authors included an often overlooked notice on Page 1.
"We explained that they are tools to help us frame and identify what we may be feeling, but they are not stops on some linear timeline," Kessler says.
That said, he still uses the stages in his workshops and on his website, grief.com, to describe what many go through.
'Like Being in an Ocean': The Many Stages of Grief
---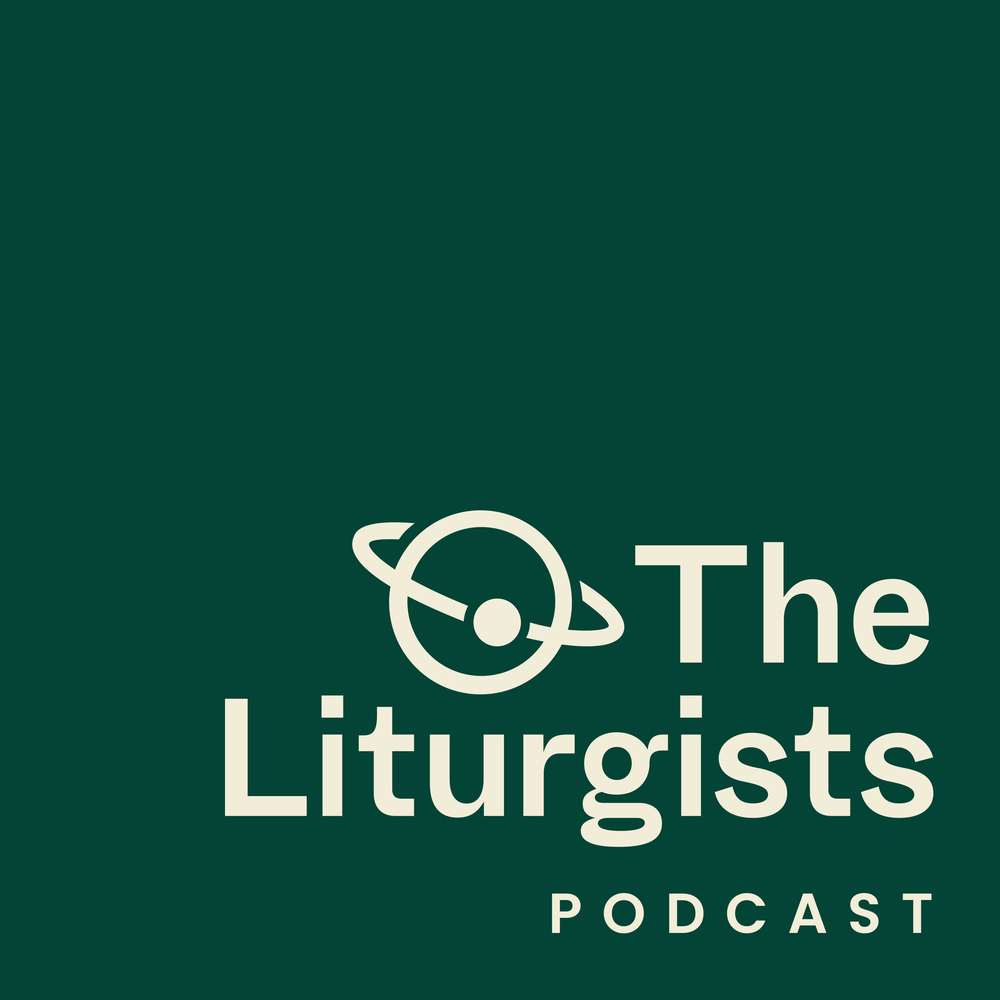 Resilience
In the Grief episode of The Liturgists podcast, Hillary McBride responds to William Matthew's observation, based on the ideas of Rene Girard about scapegoats in religions as an evolutionary response to pain — to social anxiety and guilt. She responds to the idea that problematic behaviours arise from grief, from pain that we haven't dealt with appropriately.
I wish that we could all make assumptions that this is all grief. Instead of being angry at the person for butting in line, or cutting us off in traffic, or not calling us back, or saying something hurtful, we could assume that it's all just pain trying to make its way out of us.
(56:30)
First, I think if we have to make assumptions, I am going to be perhaps a little more measured in my response.
We have to make assumptions about how the world works. And if we are going to make an assumption that results in us being more compassionate to other people, that would be a healthy assumption to make. I would like to be a compassionate person who, if there is pain, is acknowledging the pain and is responding to it appropriately. I would much prefer to orient my life around being tender than trying to police other people's behaviour or assume that they're just being problematic for the sake of being problematic.
If we take your examples of kids — I'm not necessarily saying that it is an attachment issue, but I am saying that most of the things that we do that other people or that we label as problematic are us trying to manage something on the inside of us. Even if you have a kid who has a stomach ache who is acting out, they're still experiencing pain. It might not be psychic pain. It might be physiological pain, but why would we respond to their acting out in such a way that added to the stomach ache, and now they feel shamed and belittled and dismissed and not listened to.
I think we have a choice about how we label those things in ourselves as well. A lot of the things that we do to manage other peoples' impressions of us — our achieving, our performing, our trying to be excellent in some ways — I wouldn't label them as pathology, but I might say those are ways that we have, with resilience, found a way to get our needs met, and that there are some ways to get our needs met that are more socially acceptable than others. There are some ways to get our needs met that other people know how to tolerate better than others.
For me, I can say, feeling like I have worth and value has been something that I have been negotiating in my life, and there have been ways that I have done that that have hurt me, and ways that I have done that that other people have praised, but when I look at the root of all of it, there is this human question of "What does it mean to be loved?" and "What has it felt like for me when I haven't felt that?" And then, "How has that spilled out into these other areas of my life?"
I would say, we are more loving, more tender people when we make the assumption that it is based on pain, and it reminds us to return the focus back to ourselves and say, "How do I — regardless of what this person is doing — how do I move my attention away from controlling them into attending to my response?" Because, likely, what happens is that someone does something hard for us to manage, we feel pain. And then, because we don't know how to be in our pain, we get angry at them, which, again, is reinforcing my point that it's a pain management issue.
(58:30)
---
Dr. Hillary McBride, William Matthews, and Michael Gungor talk about grief, how it affects us, and how the increasing toll COVID-19 is taking on the world is creating a large scale sense of grief.
We have all experienced or will experience grief at some point in our lives. Loss, whether unexpected or not, leaves us feeling alone. In this episode, Dr. Hillary McBride, William Matthews, and Michael Gungor talk about grief, how it affects us, and the toll COVID-19 is taking on the world by creating a large-scale sense of despair. We want to say a special thank you to the many liturgists who submitted their stories of working through grief. Your vulnerability helps us gain a deeper understanding of this complex experience.
You are not alone! This Sunday at 11am Pacific you are invited to join us for The Sunday Thing. Hundreds of liturgists from around the world get together via video. We break into smaller groups to talk and it is such a wonderful time. You are not alone in your doubts, questions, anger, sadness, atheism, theism, or any other thing you are going through. To find out more and to join us on Sunday, go to theliturgists.com